Team > Mohsen Ghaffari Darab
zurück zur Übersicht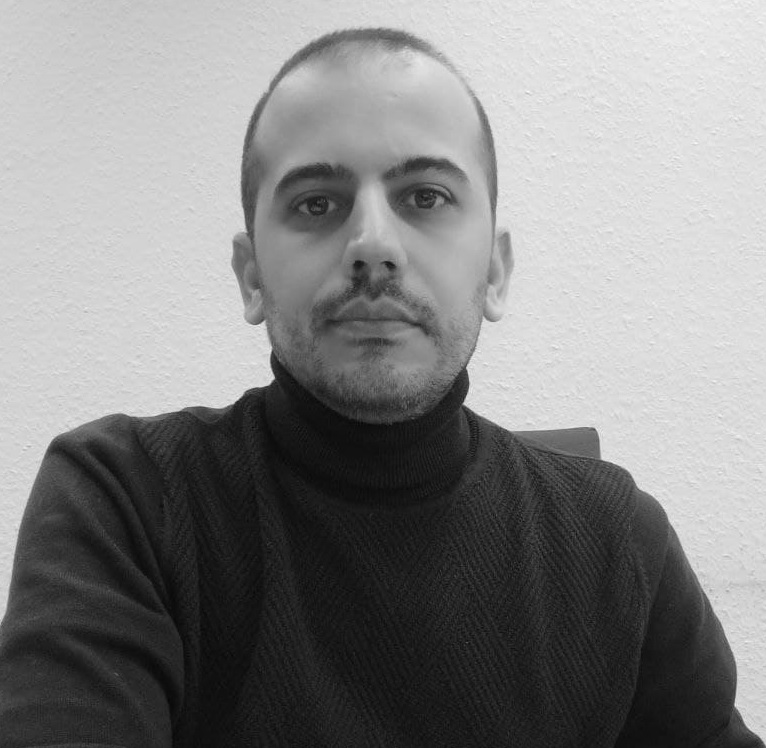 Mohsen Ghaffari Darab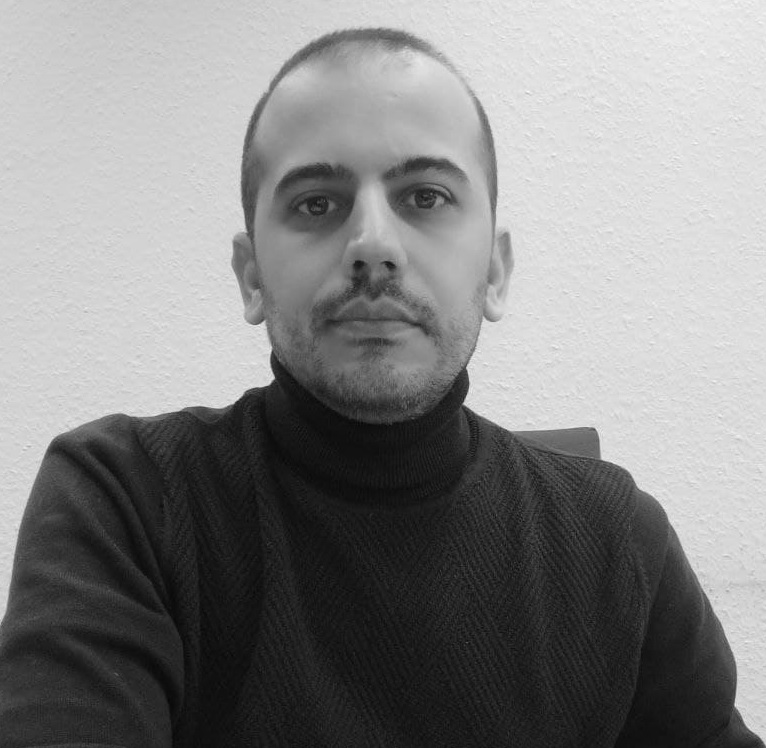 Rechts- und Wirtschaftswissenschaftliche Fakultät
Gesundheitsökonomie
---
Mohsen joined the Institute of Medical Administration and Health Sciences (IMG) in November 2021 after securing a scholarship to pursue his joint PhD project with Deakin University in Australia and Bayreuth University in Germany "Assessing Cost-Effectiveness of Interventions for Dementia in Germany and Australia (ACE-Dementia): an approach to healthcare priority setting."
Prior to this, he completed his undergraduate studies in Health Administration before obtaining two master's degrees in Business Management and Health Economics.
His research interest lies in Economic Evaluation and Health Technology Assessment to inform health and care decision-making. He is particularly eager to contribute to mental health and chronic medical conditions in integrated and multidisciplinary teams.
Besides his research activities, Mohsen is one of the co-founders of i-HealthDesk an international start-up a Global Digital Gateway to Mental Health.
Professional activities and academic training
| | |
| --- | --- |
| seit 11/2021 | Joint Doctoral Student in Health Economics with Deakin University (Australia) and University of Bayreuth. |
| seit 2018 | Co-founder at i-HealthDesk(start-up): Global Digital Gateway to Mental Health (www.i-healthdesk.net) |
| 2016 - 2019 | Study of Health Economics MSc (Shiraz University of Medical Sciences) |
| 2012 - 2016 | Planning & Business Development (Director of) in a chain of dental clinics |
| 2012 - 2015 | Study of Business Management MSc (Islamic Azad University). |
| 2010 - 2011 | Medical Excellence Consultant in a state hospital, Tehran. |
| 2006 - 2010 | Study of Health Administration, BSc (Isfahan University of Medical Sciences). |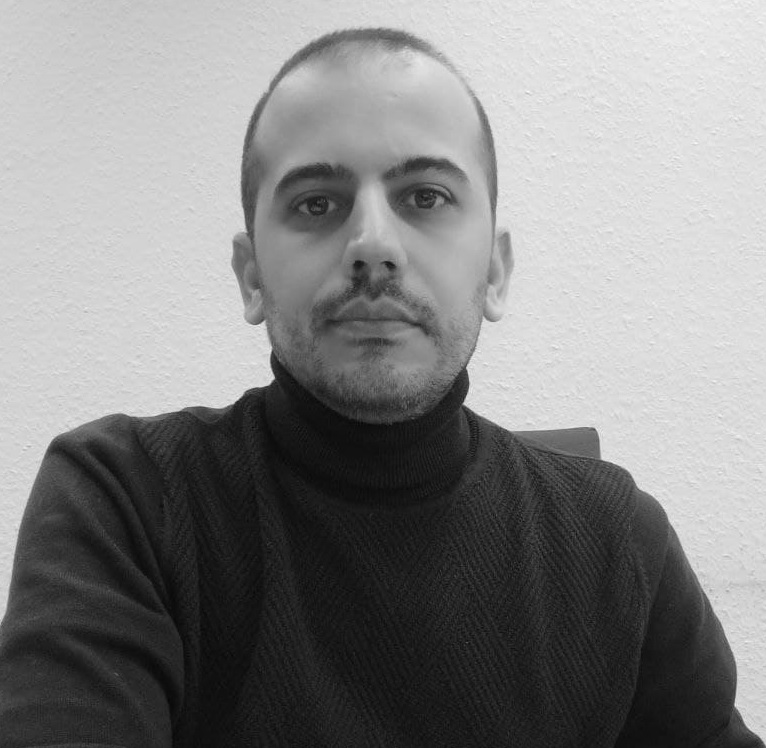 Rechts- und Wirtschaftswissenschaftliche Fakultät
Gesundheitsökonomie
---
Health Economic Evaluation

Health Technology Assessment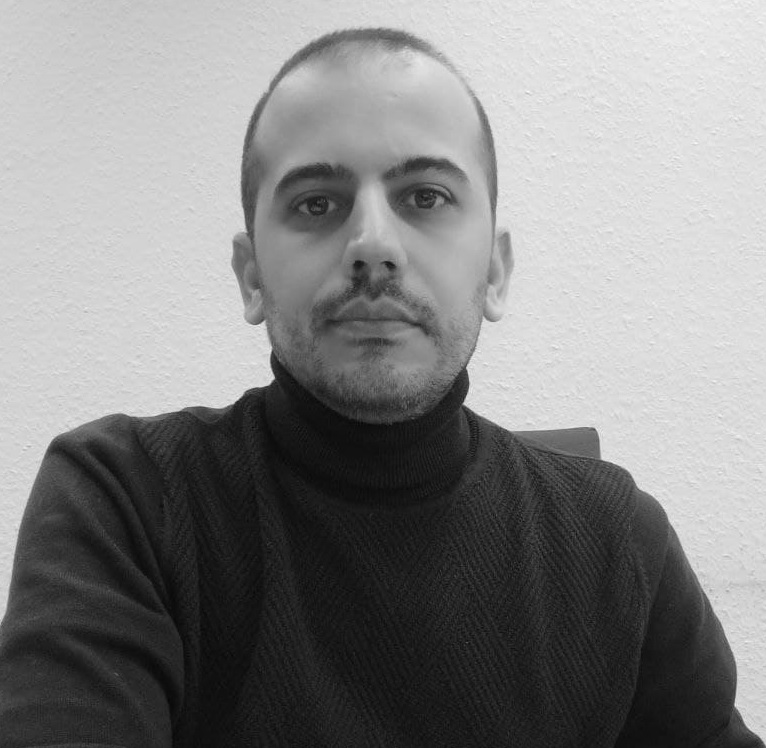 Rechts- und Wirtschaftswissenschaftliche Fakultät
Gesundheitsökonomie
---
Mohsen Ghaffari Darab
Promovend

Prieserstr. 2 95444 Bayreuth